How to Get More Instagram Views; Increase Your Reach and Impression
How to Get More Instagram Views; Increase Your Reach and Impression
2022-05-04
Feel pressured to get more views on Instagram? Since Instagram made it public how many viewers each post has, the battle has officially begun. Increasingly popular, Instagram enjoys high engagement as its hallmark. This is why businesses want to know how to get more Instagram views.
There are many ways to make your content more appealing to people. In this blog post, we share some practical tips on how to increase views on Instagram. Here is how you can take your marketing to the next level.
Views, Reach, and Impression on Instagram
When it comes to counting views, you hear three terms: View, reach, and impression. These terms might not be of concern for casual users, but business users rely on them. The following explains how they are used.
View: When a user watches your post, Instagram counts it as a view. Video views are only credited after three seconds of playtime, while story views are counted immediately after opening.
Reach: This refers to the number of people who viewed your content. It actually tells you how many unique views your content received.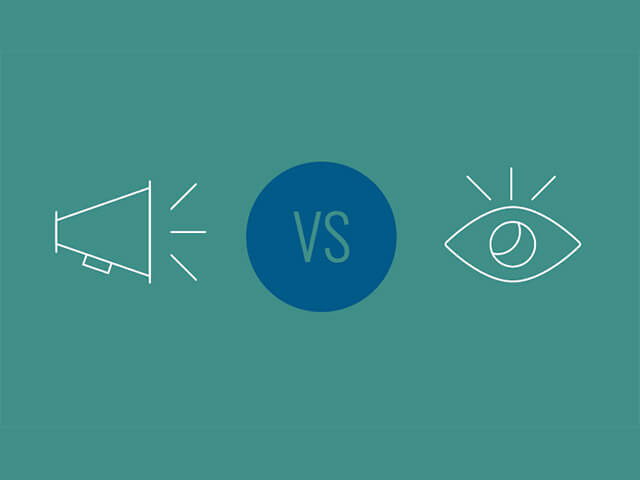 Impression: How frequently your content has appeared on a screen. It is equal to the total views of a single post.
Imagine that one person saw your post but watched it three times. Then, your post reach is 1, and its impression equals 3.
Instagram Views: How Important are They?
It is necessary to get more Instagram views because your posts can increase engagement and attract more followers. Listed below are a few ways that the number of viewers can affect your presence:
Stay on top of Instagram feeds: If your posts get more views on Instagram, they will show up more often.
Engage more people: When more people see your post, it receives more likes and comments.
Get more people to follow you: Once you increase views on Instagram, you will have users outside your circle seeing your posts. That means more chances of gaining new followers.
How to Increase Instagram Video Views
On average, videos on Instagram generate 21% more interaction and engagement than photos. So you can rely on this to increase views on Instagram. Here are some tips:
Make the most of Instagram video marketing!
Pick the ideal dimensions to suit your video.
Post at the right time.
Include the right hashtags.
Use Instagram Video Views Growth Services
Another fast and effective way to get more Instagram views is to use PR Motion services. Our services include PROMO Views, Real Views, Fast Views, Elite Views, all with substantial discounts. In addition, a special offer is also available:
Get your Free Instagram Views offered by PR Motion.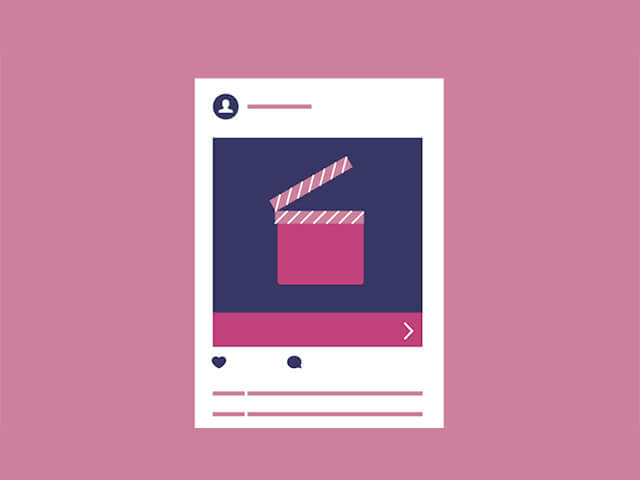 You can enjoy our offer and increase views on Instagram for free.
How to Increase Instagram IGTV Views
We can understand your desire to learn how to get more views on IGTV. Using these features will help you build your brand. Here are a few helpful hints:
Share your IGTV on your Stories.
Highlight it during Instagram Live.
Feature eye-catching thumbnails.
Provide a preview in your profile.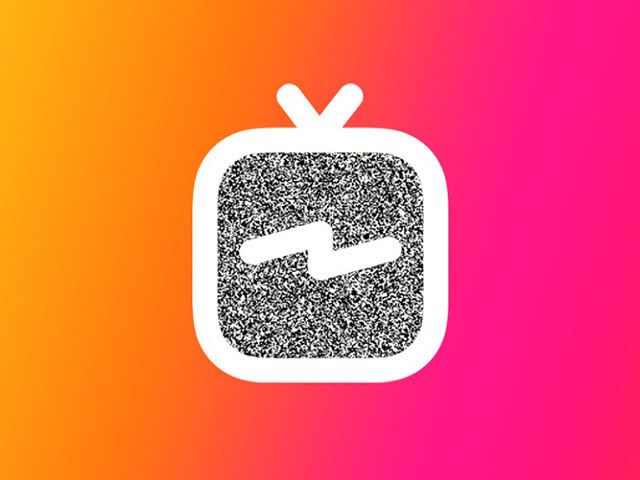 Use IGTV Views Growth Services
PR Motion offers different IGTV services. Therefore, if you want to get more views on Instagram, you can rely on our quick and efficient solutions.
How to Get More Views on Instagram Stories
While this feature initially came from Snapchat, it quickly became one of the best ways to boost engagement. If you want to get more Instagram views, try these tips:
Engage your followers with stickers (question stickers, countdown stickers, etc.)
Publish new content
Make a limited-time offer
Include location tags
Use Stories Views Growth Services
It is reasonable to invest a sum of money to receive top-notch services. In addition to Stories Views services, PR Motion offers Story Poll Votes - a valuable resource for your business.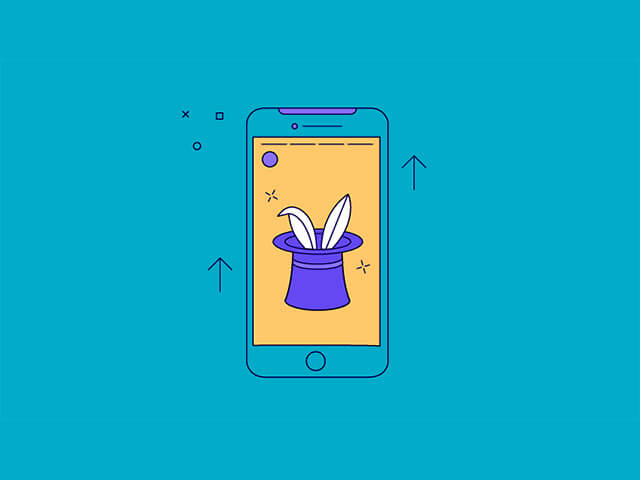 How to Get More Views on Instagram Reels?
The Instagram Reels feature is a perfect place to go viral. Thus, you can benefit from ideas taken from successful reels and reach a far wider audience. Keep these tips in mind when working on this section:
Develop high-quality content
Be consistent in posting Reels
Practice popular soundtracks (and other Reels tools)
Publish your reels with a custom thumbnail.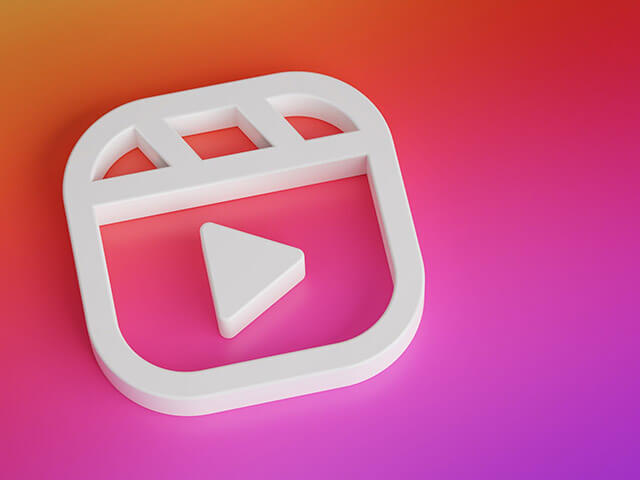 Use Reels Views Growth Services
PR Motion offers every facility for growing your reels. Whether you need Reels views or likes, you can visit the related page and buy it. You will experience cheap, fast, and sustainable views growth with PR Motion.
How to Get More Views on Instagram Live
Instagram Live is an appropriate place to get more Instagram views. According to a Livestream-New York Magazine study of over 1,000 participants, 80% prefer watching live videos to reading blogs. Here are some tips:
Get the word out before your live session
Keep a schedule
Motivate people with incentives
Rehearse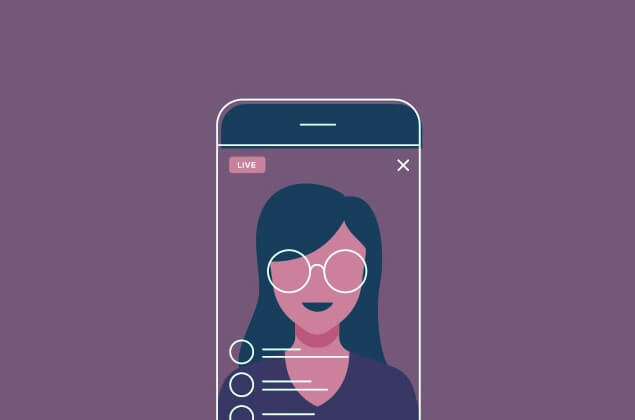 How to Increase Instagram Profile Views
The profile views count indicates how many non-followers look at your Instagram profile each day. Profile views do not generate all engagement, but they can provide you with valuable information about your account performance in the industry you are in.
Let's see how you can get more views on your profile:
Optimize your profile for search
Your profile should be up-to-date and complete
Promote Your Profile Page with captions
Establish partnerships with authorized Instagrammers
How to Increase Instagram Picture Post Views
Having more views on Instagram picture posts is always encouraging. You can try the following hints to increase views on Instagram pic posts.
Put popular hashtags to use.
Find your niche.
Make use of natural light sources.
Wrapping Up
We dedicated this blog post to explain how to get more Instagram views. This platform has various features that take your brand presence to the next level if you make the best use of them.
Getting more views on Instagram is a metric that shows whether or not you have been playing successfully. However, you can take advantage of PR Motion services to see quick and effective results.
We help you experience fast and efficient growth on the platform with just a cost-effective investment.
FAQs
Q: Why am I not getting views on Instagram?
A: Inauthentic engagement is the leading cause for your views to decline.
Q: Why are my reels not getting viral?
A: You must actively promote your Instagram reels if you hope to make them go viral. The key to making something go viral is to make sure plenty of people view it on the platform.
Q: How can I boost my Instagram live?
A: You should use all of your current online channels to promote an Instagram Live. For instance, send out two email newsletters to let your fans know when the Livestream is happening (in advance and right before you go Live).
Q: Why do some Instagram stories get more views?
A: Instagram Stories that are engaging or provide value tend to receive more views than others. Therefore, do your best to create high-quality content.
Inspirations: