SMM panels; Everything you need to know!
SMM panels; Everything you need to know!
2021-09-06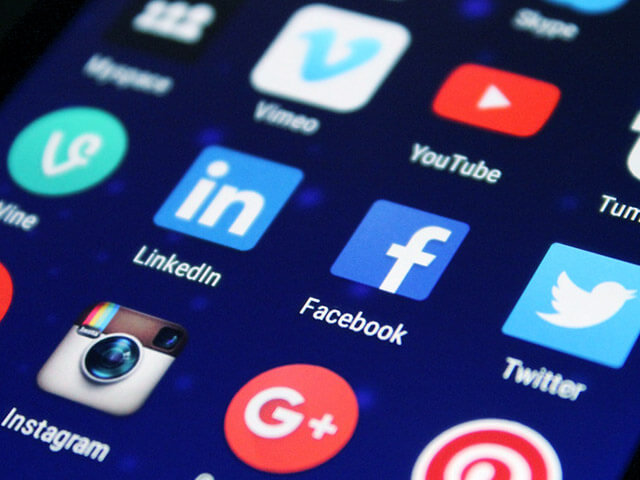 Did you struggle to accomplish your goals via social media platforms but have not achieved much success? It is time to find out what SMM panel is and how to maximize its benefits.
Social Media Marketing (SMM) panels are websites that provide various services to promote your presence on social media. They offer different services such as followers, comments, likes, views, saves, and more at cheap costs.
The benefits of using an SMM panel include gaining more followers, improving traffic, increasing engagement with social communities, and displaying social proof.
You might, however, have some questions about SMM panels, for example:
What is an SMM panel?
How SMM panel works
What are the advantages of using an SMM panel?
How to find the best SMM panel?
Etc.
Keep on reading to find out answers to the above questions and lots more.
What is an SMM Panel?
If you're not familiar with these services, your first question may be what is SMM panel? In short, these are websites that help businesses perform better on social media platforms and make money faster.
The primary function of SMM Panels is to provide social media marketing and SEO services at a reasonable price. Therefore, brands, companies, and influencers can buy followers, likes, views, traffic, etc., from these online stores.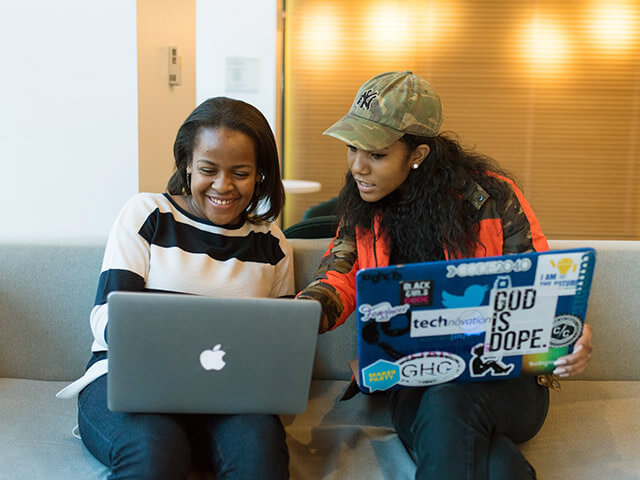 Bear in mind that PR Motion provides you with a wide range of SMM services. Indeed, our service offerings are limited only by your social media platform's resources.
The following reasons play a significant role in the selection of SMM panels:
Excellent prices
Fast delivery
For this reason, SMM panels are highly regarded and sought after.
Likewise, we can describe an SMM Panel as a wholesale website for many retailers who then sell the services on their website for exorbitant prices. Indeed, two groups offer SMM services to those who want to grow on social media:
Providers (the primary sources of SMM services)
Resellers (those who resell providers' services).
Keep in mind that buying services from direct sources like PR Motion is much more affordable. Visit our website and purchase the cheapest services throughout the world.
How SMM Panel Works
Now that you have figured out what an SMM panel is, it's time to clarify how it works. As we explained, an SMM panel is a web-based system similar to an online store that offers services such as followers, comments, likes, views, and more.
Our SMM Panel design is minimalistic; therefore, everyone can figure it out without too much effort. We designed a user-friendly interface to make it easy to use for both admins and clients.
Due to our easy-to-use interface, PR Motion clients can set everything up quickly. It's never been easier to buy SMM services; all you have to do is to follow these steps:
Sign up on the PR Motion website
Fund your account according to your preferences
Place an order for social media services
Select your package
Place your order to start processing it automatically
Wait for your order to be completed
Why Use SMM Panels?
Selling products/services online and preserving their quality is essential. However, social media marketing is also necessary for business promotion.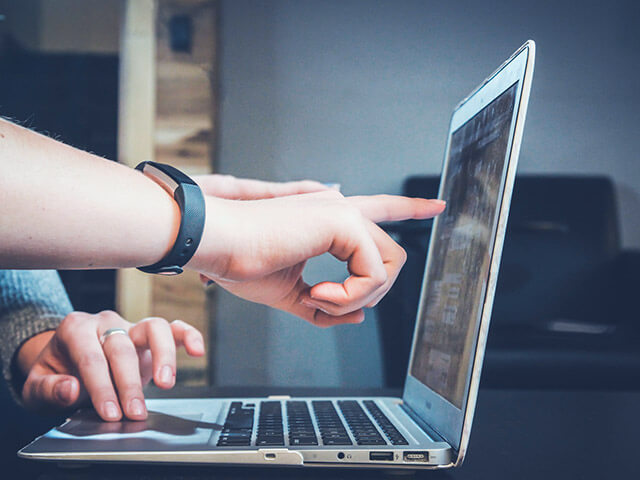 In the above sections, we clarified what SMM panel is and How SMM panel works. If you wonder why businesses should use an SMM panel, the following factors will help you understand:
Cheap services
How much money you spend on marketing makes a huge difference. The low cost of PR Motion services enables you to offer your products/services more affordably and expand your reach. The more you sell, the more interest you receive.
Helpful for beginners
Beginners often lack the resources and money to market their work. This is when PR Motion's cheap panel comes in handy. We offer beginners a chance to market their products and reach a wider audience.
Lowest rates for fastest execution
What SMM panel is used for includes offering the fastest speed with the lowest cost to enable people to excel in their careers quickly. With PR Motion SMM services, you can achieve rapid growth on social media at the lowest possible rates.
SMM panel gives motivation for success
As a result of the SMM services, all the social media applications will have an increased audience. Therefore, it can inspire online workers through viewers.
Promote your online marketing outcomes
An SMM panel is for reaching more and more people on different social media platforms. Bear in mind that it doesn't matter how high-quality your product or service is if you don't inform people about it.
Why are SMM Panels Effective?
Today, every business owner wants to use an SMM panel. But, what makes an SMM panel so effective? How does an SMM Panel help a business to promote?
Business owners all want to earn profits as soon as possible. Furthermore, various social media platforms have appeared as essential components of digital marketing.
Since business owners plan to use social media widely for marketing, they use SMM panels to reach target markets quickly.
Reasons to Prefer an SMM Panel
There are different reasons to prefer an SMM panel. For instance, the followings are some of the PR Motion SMM services benefits:
Marketing success
Boosts fan base
Time-saving
Professional support
Affordable cost
Excellent services (all-inclusive packages)
Variety of services
Easy-to-understand environment
Reliable services
Credible brand
Benefits of a Trustable SMM Panel
Since social media marketing can be an invaluable tool for us all, it's better to choose a trustable SMM panel. Using an SMM panel is a pocket-friendly method to build more credibility, so employ a trustable website for this purpose.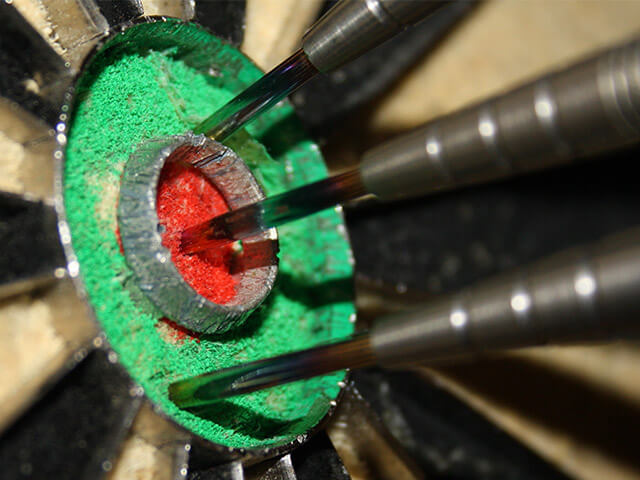 An SMM panel is used for popularizing your business even internationally. Remember that only a trustworthy SMM panel can help you achieve this end. The followings are some benefits of using a dependable SMM service:
It boosts your brand awareness
It brings in more traffic to your enterprise
It engages your clients more
It decreases marketing expense
Why Should You Use SMM Panel Services?
Today, it is nearly impossible to succeed in business without relying on social media marketing. As markets and sales shift online, competition also becomes fierce. Therefore, if you want to grow and earn profits quickly, you should buy services such as followers, likes, views, etc.
What are SMM panels? These are websites that can increase your brand's visibility and awareness quickly and efficiently. Since the end goal is to make money, the PR Motion SMM panel, for example, makes sure that everything runs smoothly and you are satisfied.
In the end, if you need to reach your audience in the least possible time, you should use a reliable SMM service. PR Motion also offers the highest quality and customer service among its rivals.
How to Choose the Best SMM Panel Provider? (Key Factors to Consider)
An SMM panel is used for gaining more followers, likes, views, shares, saves, etc., to reach the target audience. Therefore, the best providers should help businesses to grow on every existing social media such as Facebook, Instagram, Twitter, Telegram, TikTok, and more.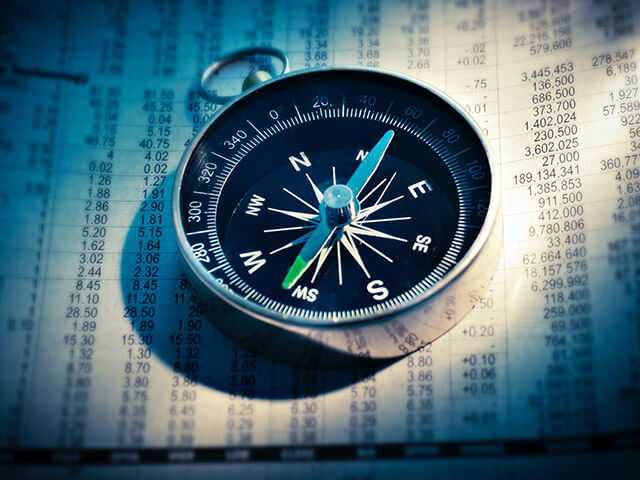 In addition to the above points, you should consider specific factors while choosing a suitable SMM panel. Some examples are:
Customer support
You should always consider customer support before choosing any online service. Weak customer service can lead to spamming or unreliable services. SMM panels are reliable if they instantly respond to customers.
Site security
Most web portals use the domain name HTTPS. Websites using this prefix are secured by SSL certificates. Pick an SMM service with this prefix.
Reliability
You should also consider the authenticity of the SMM panel. You should, therefore, look at the company's portfolio. You can validate the trustworthiness of the site by reading client reviews.
Payment Options
Remember to check how easy it is to complete payments. Basically, an SMM panel lets you pick from a variety of different payment options.
Types of Services Being Offered
Determine whether the SMM panel provides the services it advertises online. Their services should be able to meet your requirements.
What Services PR Motion Offer? Why Choose Us?
The PR Motion SMM panel is used for various purposes since we offer numerous services for different social media platforms.
Which services are you looking for? Followers, likes, views, shares, or more? Visit the PR Motion website and buy them; they're incredibly cheap.
What social media platform do you intend to use? Facebook, Instagram, YouTube, Telegram, Twitter, TikTok, etc.? We provide you with a wide range of services to reach your audiences on every platform.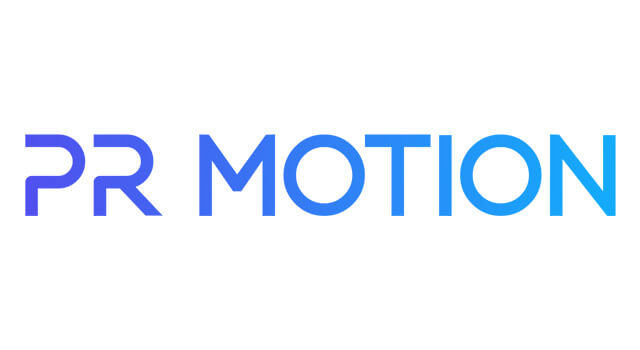 You can realize what SMM panel is by visiting our services webpage. We can list various other reasons in answer to why you should use the PR Motion SSM panel; for example:
Lowest price
Highest quality
Fastest solution
Timely delivery
Easy to use interface
And much more
Now, let's take a look at our services for different social media platforms.
Instagram SMM Panel Services
Instagram, as the sweetheart of social media platforms, is widely used throughout the globe. The PR Motion services, therefore, support you with everything that you need to grow on Instagram.
Our services for Instagram include:
Likes
Followers
Views
IGTV
Comments
Stories Views
Saves
Reels
TikTok SMM Panel Services
TikTok is another popular social media platform. You can find valuable opportunities to earn money on TikTok. Therefore, use the PR Motion pocket-friendly services to reach your goals.
Our TikTok promotion and marketing services include:
Packages
Views
Likes
Followers
Comments
Shares
Live Stream
YouTube SMM Panel Services
YouTube has opened new doors for earning money through video-making and sharing. With billions of viewers, this social media platform helps you to grow fast. However, to promote quickly on YouTube, you need the following PR Motion services:
Views
Subscribers
Likes
Dislikes
Shares
Comments
Watch time
Comment Likes
Stream Viewers
Facebook SMM Panel Services
The most popular social media platform is Facebook. By helping you reach a wide range of audiences, this platform lets you realize your earning dreams.
The PR Motion SMM services for Facebook are:
Followers
Page Likes
Post Likes
Comments
Views
Stream
Rating
Events
Share
Our Other SMM Panel Services
Our services are not limited to the above social media platforms. You can also use the PR Motion SMM panel for marketing on the following popular platforms:
Telegram
VK.com
SoundCloud
Twitter
Reviews
Clubhouse
Web Traffic
LinkedIn
Twitch
Yandex Zen
Discord
Reddit
Shazam
Without a doubt, the PR Motion SMM panel supports you wherever you need to grow.
Bottom Line
In this article, we explained different topics about SMM panels. For instance, what SMM panel is, how SMM panel works, why you should use an SMM panel, and much more.
We also described some of the PR Motion services. Obviously, PR Motion, with an increasingly wide range of services, is the best choice for all types of businesses.
This SMM panel is used for effective marketing on every popular social media. On the other hand, the limits of our offerings hit the boundaries of your intended platform resources.
FAQs:
Is SMM panel good & effective?
Using an SMM panel is an efficient way to reach your audience on social media platforms. SMM panels help you achieve your desired goals in less time.
What is the use of an SMM panel?
Businesses usually use the services to grow and reach their audiences quickly and cheaply. It means you can make your community by not spending much money.
How does an SMM panel work?
An SMM panel is a user-friendly website that you can easily register and buy your desired services. Therefore, you can discover how SMM panel works.
Who should use SMM panel services?
Every business that wants to grow and earn money on social media should use an SMM panel. Today, social media play a significant role in marketing, and you don't want to miss the potential opportunities.
What is the best SMM panel?
PR Motion provides you with a wide range of services to prosper on your intended social media platform. In addition to our complete services, some of PR Motion features are:
High-quality services
Competitive price
Easy-to-understand interface
Strong customer support team
Different payment options
And much more
This is because the PR Motion panel is the best existing SMM panel.