PYYPL – New Payment System (Middle East, Africa, Central Asia)
PYYPL – New Payment System (Middle East, Africa, Central Asia)
2023-08-24
PYYPL (pronounced "people") – is a great and a grand-ma-friendly payment system (application) operating mostly in the Middle East, Africa, and Central Asia and allowing to open and account, make a virtual card in few seconds and use it all around the world. Isn't it great that we at PR Motion now accept payment using PYYPL?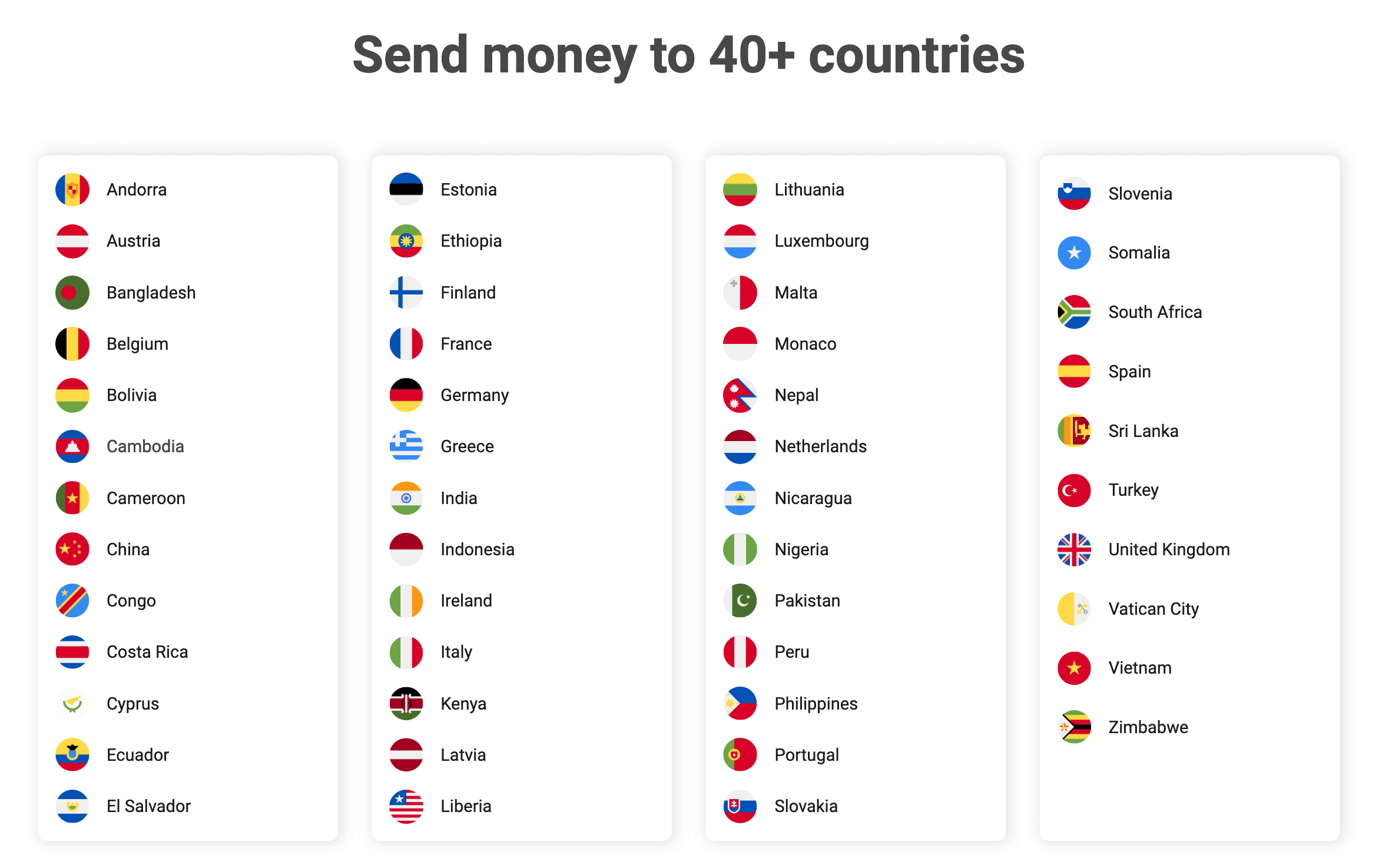 You can send money using your PYYPL account in several ways. Please follow these steps:
Download the App. Search your Play Store or App Store in order to find and download PYYPL app.
Sign-up. Go through simple registration and quick verification – you will need your phone number and photo ID only.
Top-up your PYYPL balance.

Use your VISA/MC card (instant).
Cryptocurrency (Binance blockchain tokens).
Vouchers or Cash (2000+ bill payment terminals in the UAE and kiosks globally).
Wire Bank transfer (can take up to 5 business days).

After you have money on your PYYPL account, you can send them to us and get them to your PR Motion account.

Go to your PYYPL main page in the app
Click on SEND button
Choose Pyypl Transfer
Enter the phone number: 37128189693. If you need card number, please refer to ticket.
Create a ticket and tell us your number and the amount you have sent
Learn more about PYYPL on their webpage www.pyypl.com. If you have any questions, please refer to our friendly Support team and create a ticket.