How to Get More Views on TikTok
How to Get More Views on TikTok
2022-04-30
Want to know how to get more views on TikTok? The platform had the second-highest user spending - AppAnnie reported this sweet stat based on data collected from iOS and Google Play stores.
Getting more TikTok views is becoming increasingly challenging since nobody wants to miss out on this crowded platform. According to January 2021 stats, TikTok is the seventh-largest social platform with 689 million users worldwide.
In addition, TikTok is the network of choice for young adults. According to Pew Research Center, 48% of U.S. adults aged between 18 and 29 uses TikTok. However, the platform aims to attract users from other age groups.
This blog post shows you how to increase views on TikTok; go ahead and dive in.
1. TikTok is a Place for Creativity and Quality Videos
High-quality videos, without a doubt, are a must to get more views on TikTok. However, this would entail some financial commitment. You demand the following equipment to record top-quality videos for TikTok:
The best camera
Lighting
Video backdrop
Video-maker
Video editing tools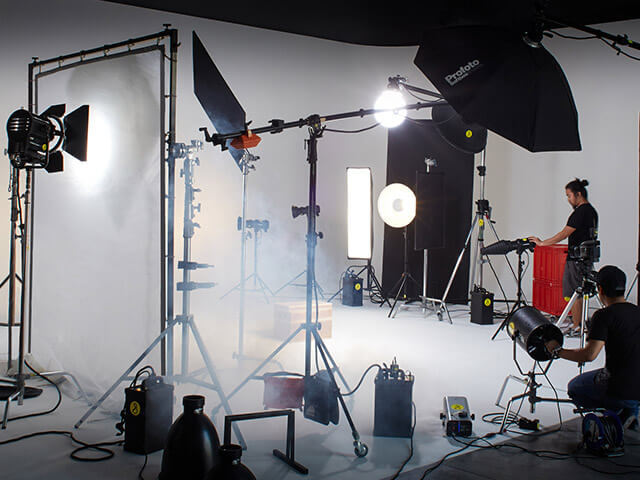 Note that despite its importance, equipment is not everything. It is also necessary to take other factors, such as creativity, into account. Observe the standard rules but do not follow them blindly. Use your imagination to find the best way to introduce your brand.Together with these small investments and your imagination, your videos will be a success. The result is to get more TikTok views.
2. TikTok Hashtags Present Great Opportunities
You must master hashtags to increase views on TikTok. They enable you to reach the right audience and take advantage of hot trends.
The hashtag will allow your video to reach viewers who have engaged with the same hashtag before. This is your ideal audience!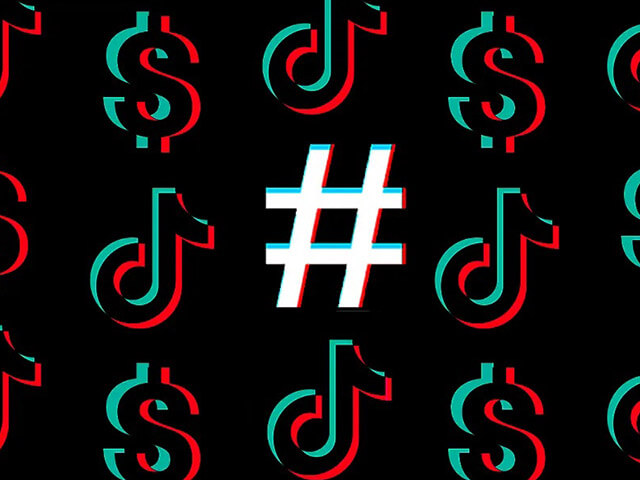 It is also imperative to undergo thorough research to find out the most relevant hashtags. It helps you reach your audience and get more views on TikTok.
For example, use the trendiest hashtag with a trending lip-sync challenge. You may gain viral fame by letting the tag followers watch your video.
How to Select Right Hashtags
If you, for instance, put a video of cats on TikTok, use this hashtag: #CatsOfTikTok. As a result, your video will be shown to users who have liked, shared, and completed videos tagged with this hashtag.
How to Pick Trending Hashtags
Among the simplest ways to increase views on TikTok is to use trending hashtags. In addition to showing the video to more followers, this method tells TikTok to include it on the For You page to reach more people. Therefore:
Tap on the Discover icon
Choose a trending hashtag
Include it in the video description
3. Use TikTok "For You Page" for Viral Success
The For You page (FYP) is the home page of TikTok that shows you videos and creators based on your viewing history. Here, users can browse countless algorithm-curated feeds tailored to their interests.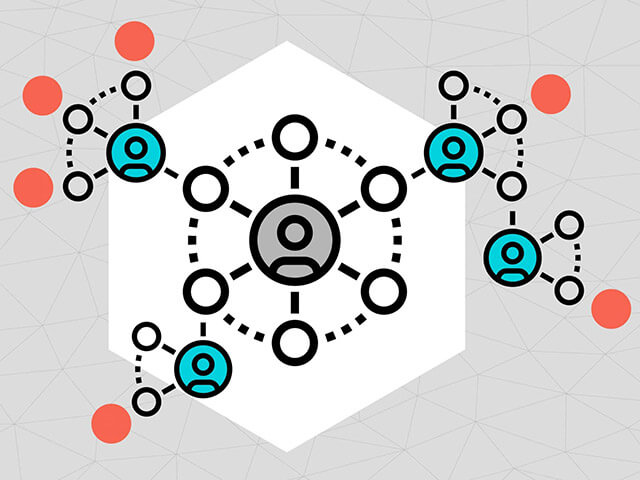 One of the best ways to get more views on TikTok is to go viral. For this to happen, you should first be featured on the For You page.
Therefore, you ought to make your content more easily recognizable and favored by the algorithm. For example, pick trending hashtags, post on peak intervals, and aim for shorter videos (30 seconds or less).
4. TikTok Creators Share Plenty of Ideas with You
Bear in mind that TikTok, like any other social media network, focuses on social interaction. In this regard, you need to actively socialize with your fellow TikTok creators. Therefore, use the duet and stitch features more frequently to get more TikTok views.
You should find ways to include your brand message and products/services information in your engagement plans, without spamming, of course. You should also not hesitate to engage with different creators merely for the sake of enjoying their content. Communicate with them and invite them to share their ideas with you.
5. Skyrocket Your Engagement Metrics with PR Motion Services
You must track the engagement metrics of your videos since they are all essential to effectively feed the TikTok algorithm. It incorporates likes, comments, shares, etc.
For boosting your opportunity to get more views on TikTok, PR Motion provides you with cohesive services. You should only determine your needs and then visit the PR Motion TikTok promotion and marketing page. We serve all your demands at a budget-friendly price.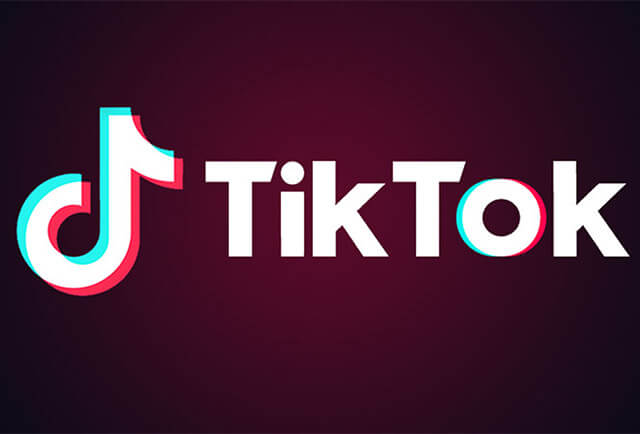 When you post a video, TikTok presents it to a number of your followers. If your video achieves high completion rates and engagement metrics, TikTok keeps promoting it. Thus, PR Motion services such as likes, comments, shares, views, etc., directly affect your success.
You can achieve even higher goals with PR Motion services. TikTok places videos that receive enough engagement on users' For You page. As long as you sustain high performance, TikTok keeps showing up your video more and more. This is how PR Motion helps you go viral.
What are PR Motion Services for TikTok?
You can take advantage of the PR Motion comprehensive services in different ways. We allow you not only to get more views on TikTok but also to promote your account.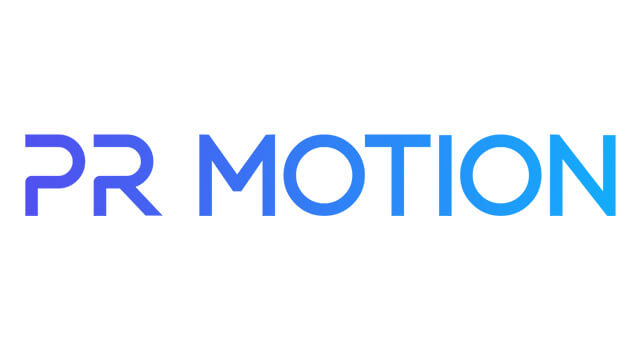 PR Motion takes care of all your TikTok marketing needs at a cost-effective price. Our services include:
Views (You can also enjoy our special offer: one thousand views for free)
Likes
Followers
Comments
Shares
Live Stream
You should simply visit the page and guarantee your success in just a few steps.
Bottom Line
In this blog post, we reviewed 5 essential steps to get more views on TikTok. As the seventh most crowded social platform, TikTok offers many opportunities for businesses to earn much more money. Therefore, you need to get more TikTok views to ensure that you are performing well.
We also mentioned the PR Motion services that help you skyrocket your engagement metrics. We are here to provide you with whatever you require to increase views on TikTok and much more.
FAQs
Q: How can I get more views on TikTok?
A: To increase views on TikTok, you should take some essential steps we covered in this article. Note the following tips:
Be creative and produce high-quality videos.
Use the right hashtags.
Try to appear on the For You page.
Engage with other creators.
Take advantage of PR Motion services.
To learn the details, you ought to re-read the article.
Q: Why is my TikTok not getting any views?
A: 0 views on TikTok can be caused by many factors. For example, you could have received fewer views on your earlier videos. Or, perhaps you have done something against the platform's wishes.
Q: How do I get on the TikTok For You page?
A: To accomplish this purpose, you should boost your engagement metrics, such as views, likes, comments, etc. PR Motion can help you to get on the For You page quickly and cost-effectively.
Q: What does FYP means on TikTok?
A: For You Page (FYP) is the main page of TikTok. Videos and creators are shown on this page based on previous viewings.
Q: What is the fastest way to get TikTok famous?
A: The fastest way to go become famous on TikTok is to use PR Motion services. Our services help you go viral on TikTok quickly and easily.