Facebook Trustworthy LIkes ✋
Facebook Trustworthy LIkes ✋ [
30 days guarantee | Database 20 000 | Good quality

]
Choose the services you need (price per 100)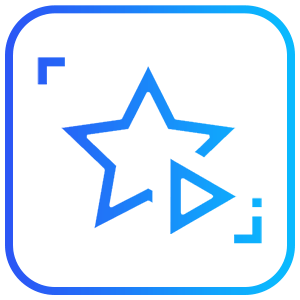 Speed: up to 20 000 likes / day
Minimal order 50, maximal — 10 000 (can reorder).
Before you confirm the order be sure both the post and your account are open (public) and has no restrictions.
Starts within 0-6 hours. Rarely can take up to 24 hours.
30 days guarantee available.